Welcome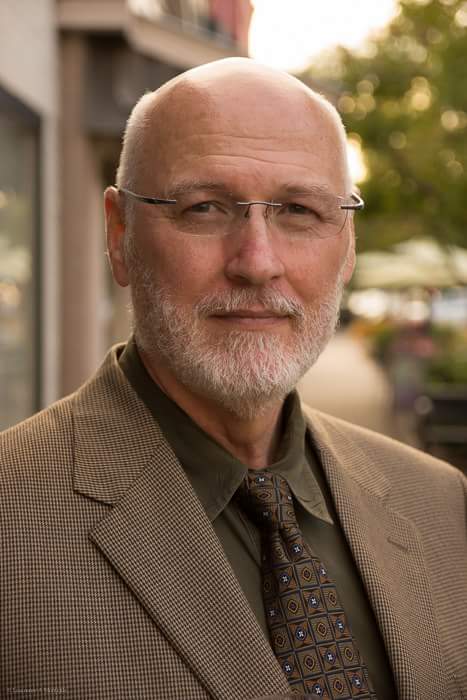 A Message from our Owner
"At MillerWilson Consulting, our core values are integrity, quality, and teamwork. Our staff works together developing the right solutions for your IT needs and delivers on those promises. Our goal is to surpass your expectations."

Our Clients
About Us
MillerWilson (MWC) was founded in 1999 as a Service-Disabled Veteran Owned Small Business (SDVOSB) that specializes in: Project Management; Systems Engineering; Requirements Engineering; Test and Evaluation; Independent Verification and Validation; Configuration and Change Management; Collaborative Lifecycle Management; and Systems Design, Analysis, Integration, Testing and Management.
MWC provides engineering and specialized services and solutions to support our Commercial, Federal and Defense clients. Partnering with enterprise class leaders such as Microsoft and IBM allows MWC to provide innovative solutions that exceed customers' needs. MWC provides ongoing support and consulting services to multiple projects located throughout the Continental United States, with its main office located in Charleston, South Carolina. Over half of the MWC staff are prior US Armed Force service members, fulfilling service throughout all branches of the Department of Defense.
MWC specializes in building Rational Collaborative Lifecycle Management (CLM) solutions. The CLM solutions that MWC has implemented for SPAWAR Systems Center Atlantic (SSC-LANT) have provided for a fully integrated and cohesive infrastructure providing a systematic approach to Requirements Engineering, Configuration Management, Change Management and Test and Evaluation. MWC has significant expertise in the architecture and implementation of CLM solutions with a focus on utilizing the IBM Rational suite of products to instantiate CMMI methodologies. Over the past 4 years, MWC has provided CLM solutions for PG 11 COC, PG 11 MC2SA and PEO Land Systems' Marine Personnel Carrier (MPC) program.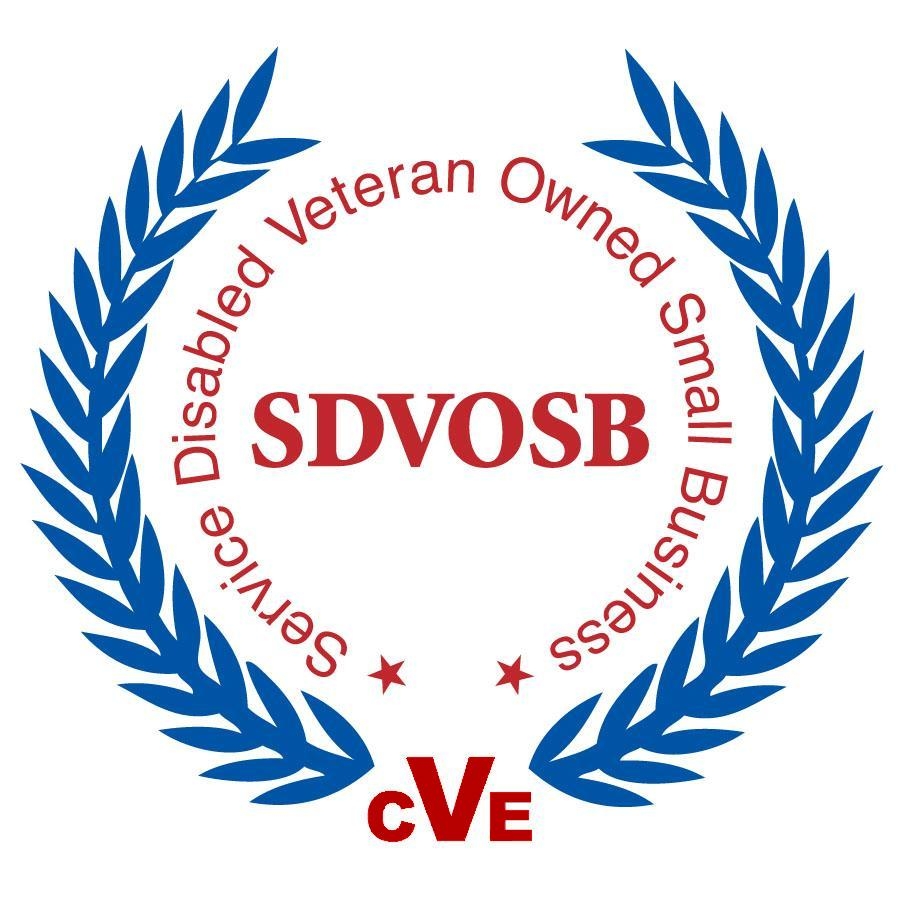 MWC has been instrumental in assisting SSC-LANT to be recognized as a Requirements Engineering and Test and Evaluation Center of Excellence. MWC is currently providing the SPAWARSYSCEN Atlantic Digital Integration Facility (DIF) for Marine Personnel Carrier (MPC), Amphibious Combat Vehicle (ACV), Amphibious Assault Vehicle (AAV) and the C4ISR system being designed to address this family of vehicles, with Project Management Infrastructure, Requirements Engineering Management, Software Configuration and Change Management and integrated Test and Evaluation solutions services in support of SPAWAR's PEO-GES (8.3.1). In addition, MWC has a proven history of implementing CLM infrastructure solutions that will allow for development, maintenance and operational tasks in a CMMI3 testing environment.